Our Distinguished Guests of Honor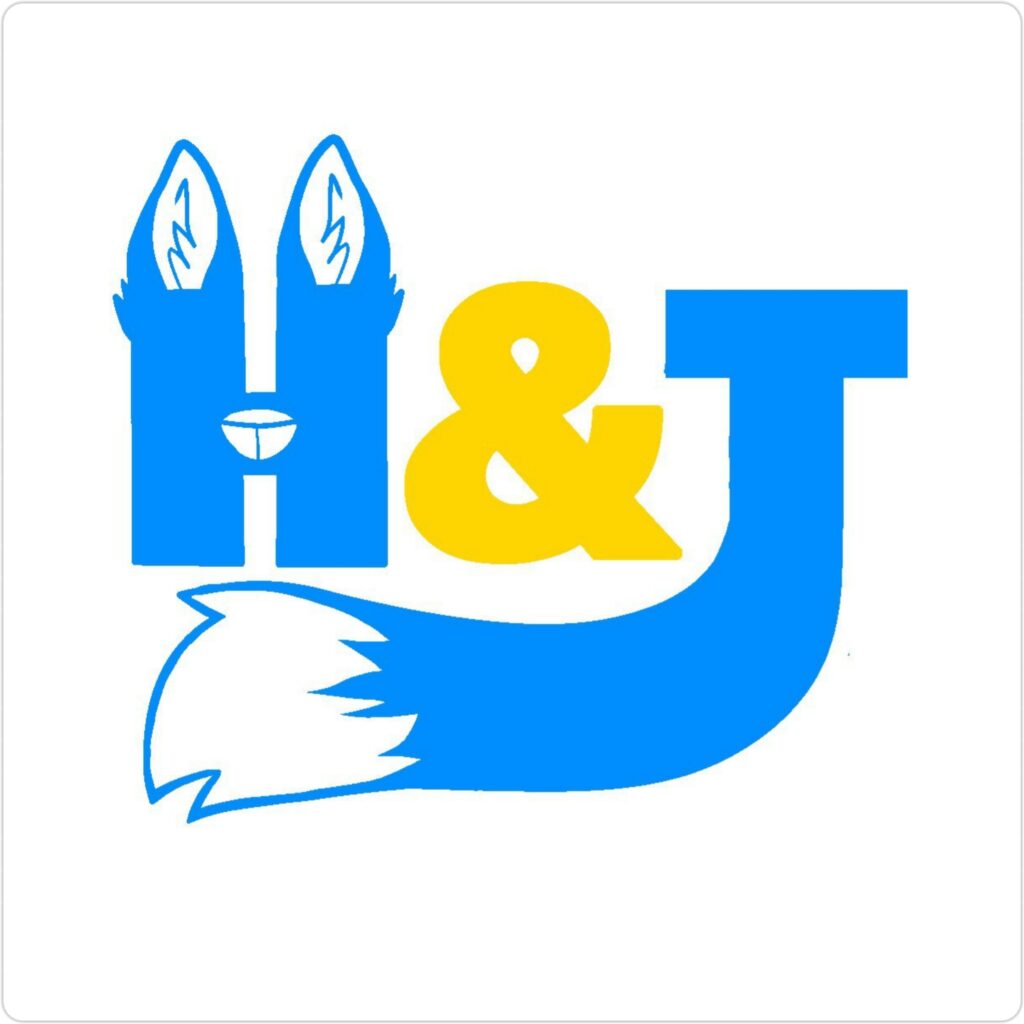 Heads and Tails Studios, based out of Phoenix, AZ is an
individually-owned and operated (by Ash) custom costume studio that
specializes in creating and building wearable, one of a kind animal art.
Originally founded in a garage in California in 2013, Heads and Tails
Studios currently has a gallery of over 250 different characters that
they have brought to life!

When they're not building suits, Ash loves to explore the great outdoors with their friends and dogs.

We are excited to have them as our fursuit maker Guest of Honor for TTFC 2022!
Boltie (she/her) is a 26yo freelance furry artist based out of STL Missouri that has been drawing furries and posting her art online since 2008!
Aside from custom commissions, Boltie also sells her work on apparel, plushies, lanyards, keychains, and more on her website and at her table!