Saddle up for something WILD in these parts!
Download the Digital Conbook for 2023 Now! (Click the Image Below)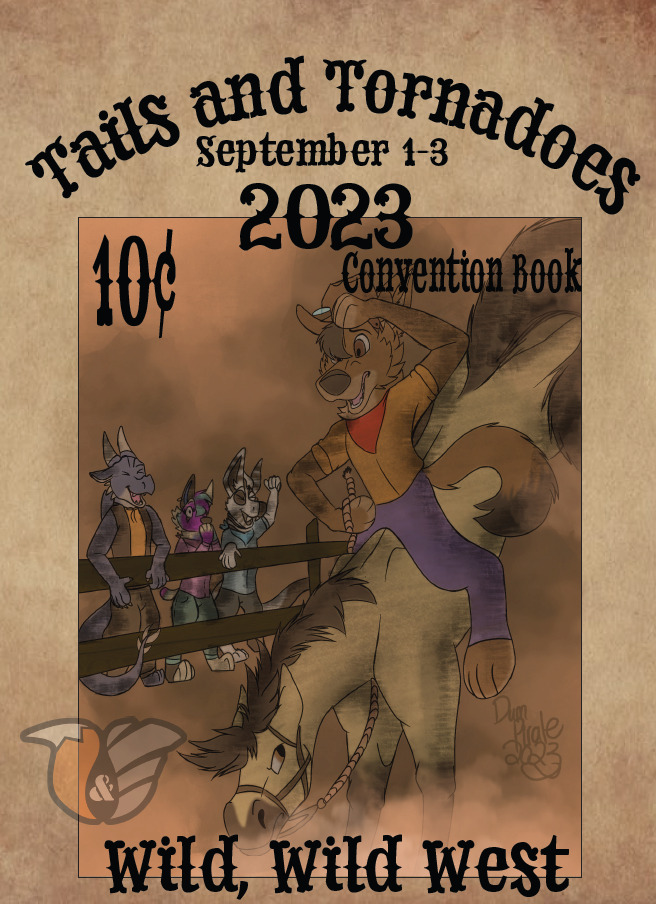 Forgot to Pre-Register? No Problem!
Although pre-registration has officially closed, you can still purchase a badge at the door! Just come up to registration on the 2nd floor and visit one of our kiosks to purchase passes. We will offer weekend passes, day passes, AND some limited upgrade levels (while supplies last). See you there!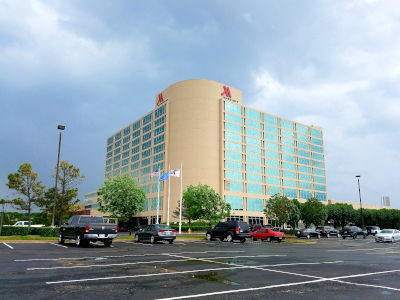 Looking for a room during your visit? Our venue has much to offer! Click for more information.