Hear Ye, Hear Ye, You are Cordially Invited: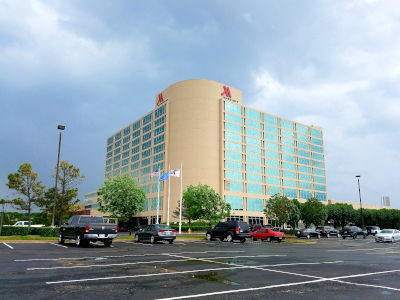 Looking for a room during your visit? Our venue has much to offer! Click for more information.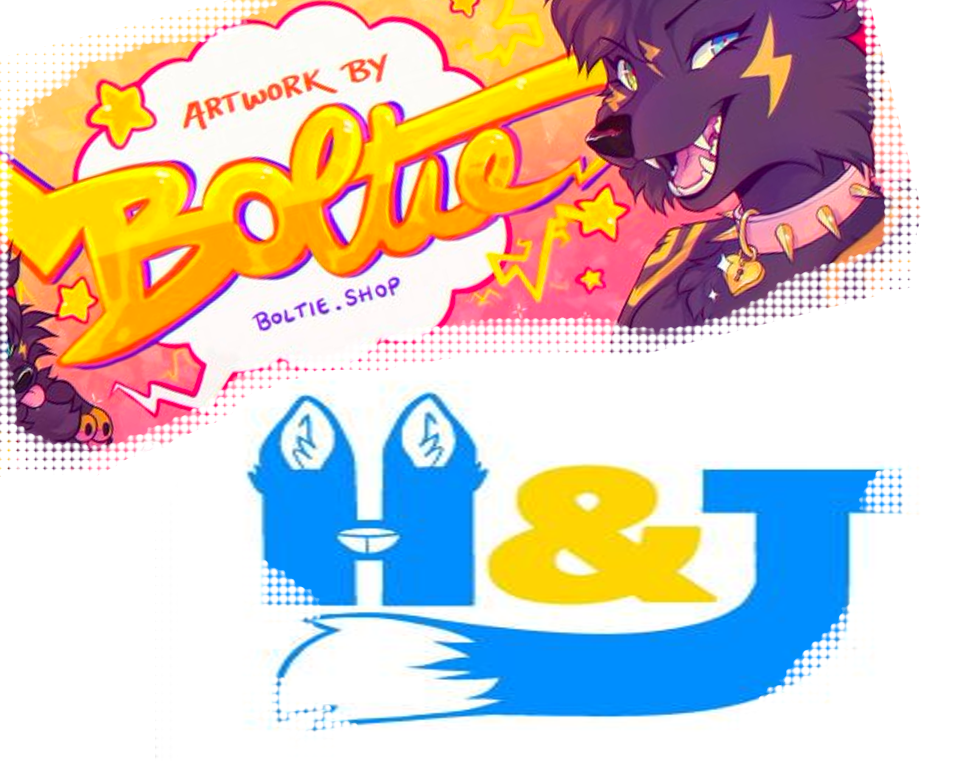 From an amazing single-employee small business making over 250 fursuits to an artist with electrifying talent and skill, our Guests of Honor are just for you!